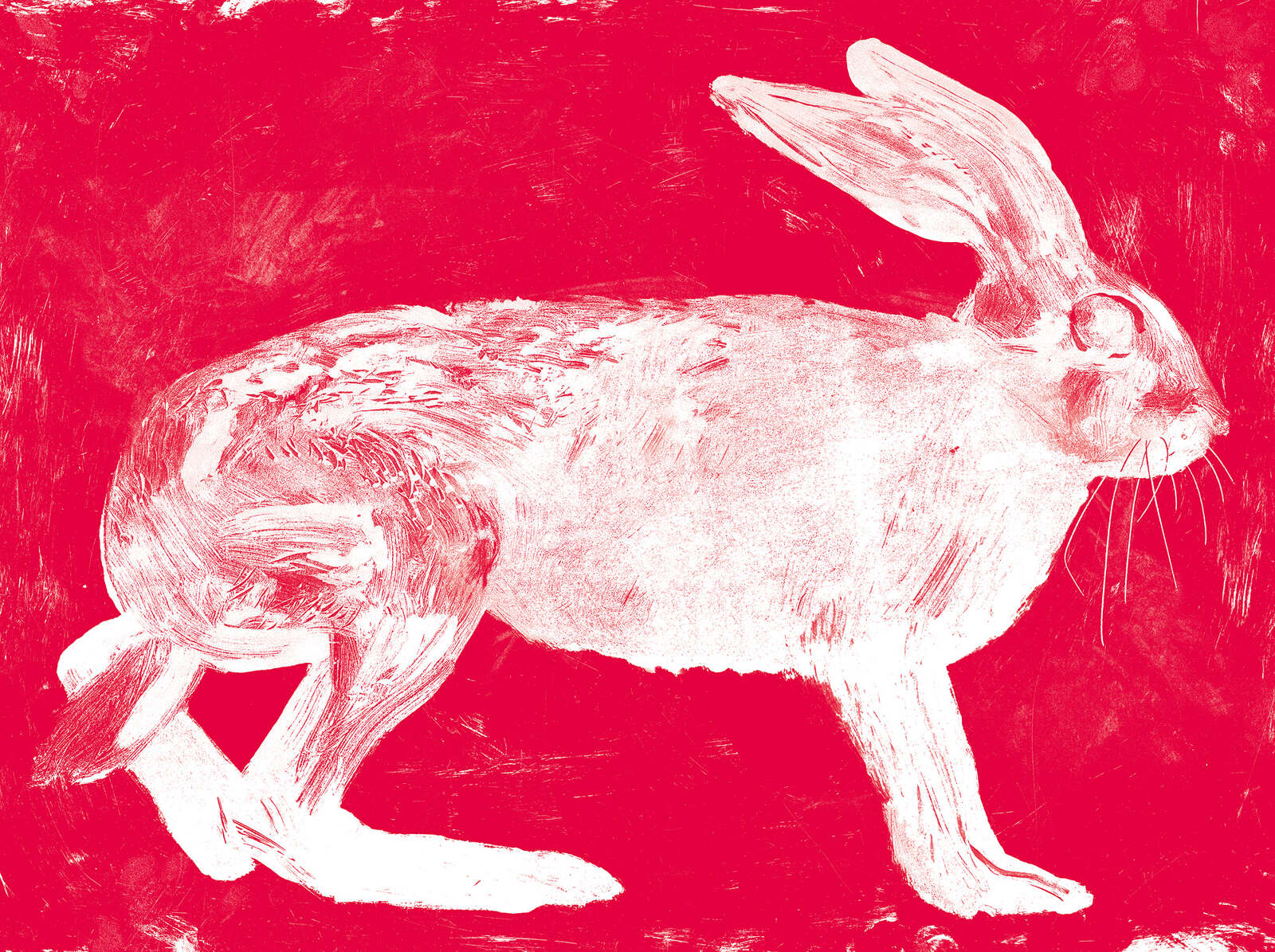 Diego Mallo is a visual artist and illustrator whose work mainly includes book covers, editorial illustration, and portraiture. From conceptual illustrations to expressive portraits his images are not only clean and direct but also invite one to read between the lines.
He builds his images from gestural drawing, paper cuts, monoprint, or photomontage. According to the needs of the work, he uses color in a sober and symbolic way or in a playful and vibrant manner.
He is particularly interested in body language, human relations, and philosophy: topics that he often approaches from an angle of absurdity or humour.
He has had exhibitions across Europe including the UK, Switzerland, Germany, Portugal, and Spain, as well as in Malaysia and Korea.
Since 2019, he has been a teacher and coordinator of the CP of illustration at CIFO L'Hospitalet in Barcelona. He also runs workshops on illustration, drawing and creativity.
CLIENTS:

The New Yorker, The Washington Post Magazine, The New York Times, Foreing Affairs Magazine, The Baffler, Penguin Random House (Spain), Die Zeit, Planeta (Seix Barral, Crítica, Península, Tusquets, Empúries, Edicions 62, Ariel, Pòrtic), Scribd, Unicef, McGraw-Hill, Hachette Filipacchi, The Slowdown, Wbur, The Marshall Project, Loom, Look Studios NY, Alexander App, TV3, Ediciones Glénat, El Malpensante, Gatopardo, La Galera, Tapas magazine, Editorial Bambú, Media Vaca, Gràffica, Alma editorial, Diario Público, Darma Books, etc.
RECOGNITIONS:
2023 American Illustration 42, Selected winner
2022 Junceda award. Non-fiction book for adults and children (ex aequo)
2022 3x3 Illustration annual 19, NY. Two Merit awards in Portrait and book categories
2022 American Illustration 41, Selected winner
2021 Seymour Chwast MA-g Illustration award by The Museum of Avant-garde, Switzerland for Mamihlapinatapai.
2021 American Illustration 40, Chosen
2021 3x3 Illustration annual 18, NY. Silver medal in books category for Epictetus' Life manual illustrations
2021 3x3 Illustration annual 18, NY. Merit award
2020 American Illustration 39, Chosen
2020 3X3 Illustration Directory, NY. Merit award in selfpromotional category
2019 251st Summer Exhibitions at the Royal Academy, London, UK
2019 Finalist of Little Hakka, China with the album Mamihlapinatapai
2019 X Ibero-American catalog of illustration (Iberoamérica Ilustra, Fundación SM)
2019 Selected in the 12th International Illustration Meeting of São João da Madeira, Portugal
2019 3X3 Illustration Directory, NY. Merit award in selfpromotional category
2019 First prize of the II Biennial of illustration BIISA AJUDARIS in Amarante, Portugal
2019 American Illustration 38, Chosen
2019 Bologna Children's Book Fair Exhibition 2019, Italy
2018 250th Summer Exhibitions at the Royal Academy, London, UK
2018 3X3 Illustration Directory, NY. Merit award in selfpromotional category
2018 ILUSTRARTE Biennial, Portugal.
2018 Second Prize of the 11th International Illustration Meeting of São João da Madeira, Portugal
2017 3X3 Illustration Directory, NY. Merit award in Book Cover Illustration category
2014 3X3 Illustration Directory, NY